wurre
wurre
Philippe De
Maertelaere
Philippe De Maertelaere


°1954, Ghent, Belgium.

He soon understands that school is not his cup of tea and sets out to go fishing and hunting.
A self-educated man, he decides to become a man of the theater.
He takes workshops with Luc De Smet, Bolek Polivka (Prague), Philippe Gaulier (London), Said Lassaad (Brussels), Jos Houben (Paris), en Body Weather Min Tanaka (Tokyo).

When Philippe was interviewed by the Malaysian newspaper Guang Ming Daily on the question if he wanted to become an artist as a child his answer was:
I wanted to become a bicycle mechanic but was thrilled as a child to watch Buster Keaton and Laurel and Hardy films at the home cinema. Than the whole family was happy and enjoyed together in laughter.
When I was thirteen I organized evening shows in the attic with the boy next door, his sister and my cousin.
The neighbors were the public and paid the ticket.
That money helped me buy second hand bicycles to restore. After that I thought myself to crash spectacularly in front of the astonished spectators.


WURRE WURRE



In 1985 Philippe founded with Tom Roos and his dog Boost the senseless association Wurre Wurre to support the cause of the useless.

Wurre Wurre develops a typical clear style with basic means, where the absurd and the burlesque are mangled with surrealism and poetry, enlarged with an overdose of dry humor.

Soon the company received international acclaim and their wordless humor is applauded over 7 seas and 5 continents.

They make 5 spectacles for the theater and 8 street gigs in 14 years' time. All off them toured internationally.

In 1889 Wurre Wurre presents the European community on the festival to the honor of King Bhumibols' birthday with their act "The Birds".

In the same year they are honored with the title off Cultural Ambassador of Flanders.

In 1999 Wurre Wurre cooperates with a community theater group from South Africa in the show "Action" directed by Jean-Marie Maddedu of France. "Action" toured in Europe in 2000 and 2001.

In 2010 they created "Broekvent" a burlesque absurd visual spectacle. Broekvent tours in Cultural Centra and theaters through the world.


MAAN EN ZAND

In 1998 Philippe founded with some companions the association Maan en Zand.




They make several theater productions as there are:
Slak with Alibi Collectief and Alain Rinckhout.

Pancha Tantra, an Indian folktale with jazzmusician John Snauwaert

De koning die niet wist dat hij wreed was with John Snauwaert. Directed by Frank Cools.

Caveman, from the original by Rob Becker with theater Mogul from Iceland. Directed by Jos Houben

Moeder, waarom lachen wij? With Jos Houben and Walter Janssens.

"Daarom" is geen reden. With Daan Hugaert who also translated the original that was written by Nathalie Saraute.
Les Affolés, a co-production with Anno Vitale (Yvo Mentens)..

Les Flamiches Noirs. A co-production with Anno Vitale and 21heures productions.

Wachten op Photo. A co-production with Wurre Wurre, Alibi Collectief (Pat van Hemelrijck) and photographer Patrick de Spiegelaere.

Patagonische tentoonstelling with Alibi Collectief and the Fundacion Patagonista.

Philippe directed a.o.:


Aap written by MANMANMAN (Walter Janssens -Bart Schollaert).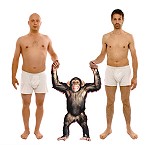 Aksident - Johan Hongenaert

Radis for food commissioned by '12 balles dans la peau' (France).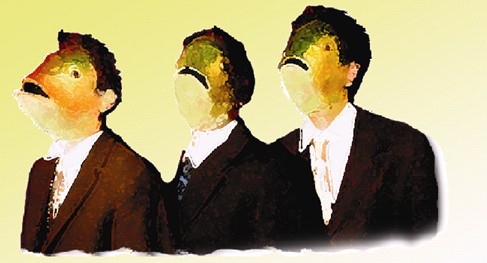 Boris Isnietsch by Danie Jordens in order of CC Dommelhof.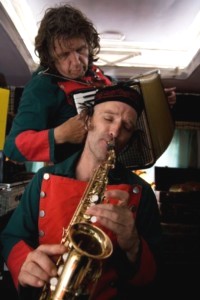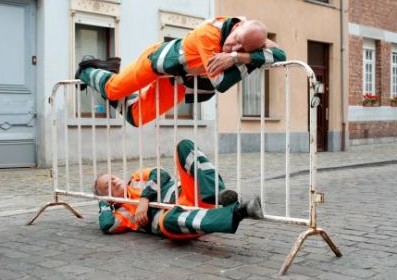 Me no spy with theatergroup Aksident.<

Keus with The Roadies (NL).

"Papa", from the original "Pabbinn" by Bjarni Haukur Thorsson. A co-production with Thorsson productions.