wurre
wurre
street theatre
street theatre
DEAMBULLES
3 WALK ACTS
Wurre Wurre brings you three extremely simple walk acts with a major impact on daily life.

With "The Flipper Flashers", "The Gardeners" and "The Tubes", Wurre Wurre walks into your street and creates a benevolent chaos in over organized existence.

They don't need a podium or determinated playground; they like to move into an unaware audience.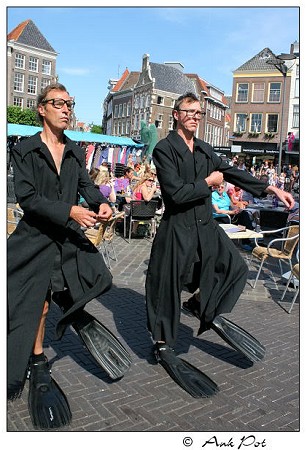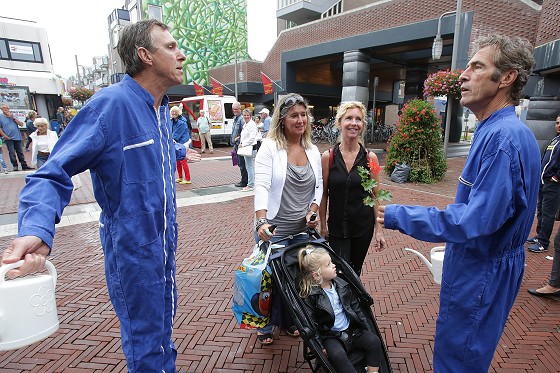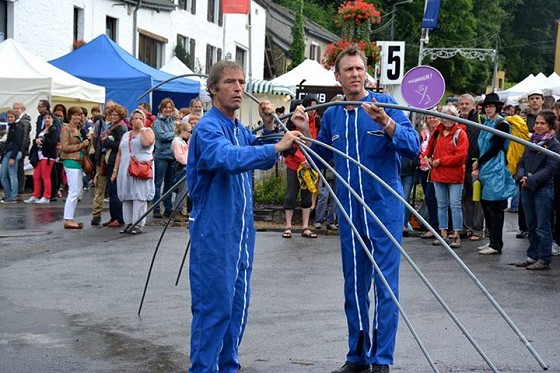 HOPLA!

WURRE WURRE'S HILARIC OUTDOOR SHOW
55 MINUTES OF ROARING LAUGHTER

To be honest there is no story.
Neither theme nor sets are to be expected.
No joke to mellow, no theme serious enough.
After this show, your life won't be the same anymore.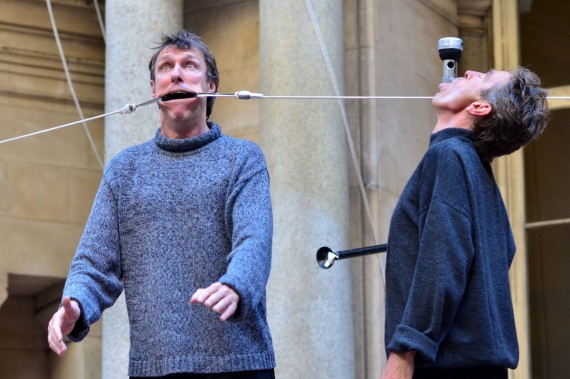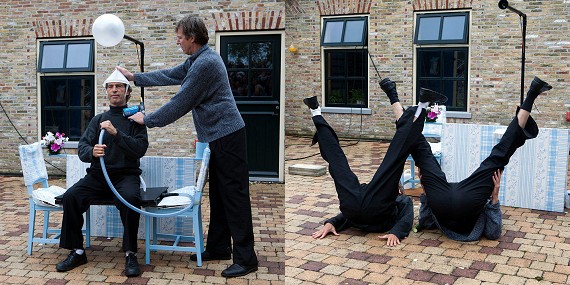 Impresario :


BEAUREGART PRODUCTIONS
Samuel Baems
Diffusion - Booking
Spectacle Vivant - Straattheater - Street Theatre
0032.477.560367 -
www.facebook.com/beauregartproductions